Approach
Optimizing Organizational Ecosystems

.
We facilitate creative exploration and meaningful discovery at the intersection of ideas, people and practice. We work with you to cultivate simple solutions for complex contexts.
Our approach utilizes:
Integrated, Rapid Assessment

Iterative Strategies that Enable Dynamic Response

Inclusive, User-Centric Design

Practical Innovation through Agile Development

Personalized Client Support
Strategic Communications
We listen methodically and translate diverse voices into symphonies of significant and coordinated action. We offer services to help teams assess, anticipate and achieve their communication goals.
Stakeholder Mapping

Strategic Planning

Engagement Strategies

Digital Content Production & Management

Visual Design

Social Marketing
Knowledge Management
We accelerate digital transformations by charting the quickest, most effective path to desired results. We offer services that leverage organizational efficiencies through systems, tool and process optimization.
Process Analysis & Optimization

Technology Personalization

Information Architecture

Website Development

Systems Design & Development
Learning & Development
We build organizational capacity for individual growth. We offer services to design a continuum of learning solutions that provide just-in-time resources that respond to individual contexts, driving organizational development.
Instructional Design

eLearning Development

Coaching & Facilitation

Change Management
Creative. Analytical. Agile.
Knowledge Partners represents a network of independent professionals with deep expertise, diverse experience and complementary skill sets.
We share a love of learning and discovery that's fueled by imagination, analytic rigor and agility.
We work closely with clients to apply this approach and serve as trusted partners in problem solving, project design, co-creation and implementation.
Kristine Powers founded Knowledge Partners in 2015 and now serves as Managing Partner and Strategic Advisor for Communications and Knowledge Management.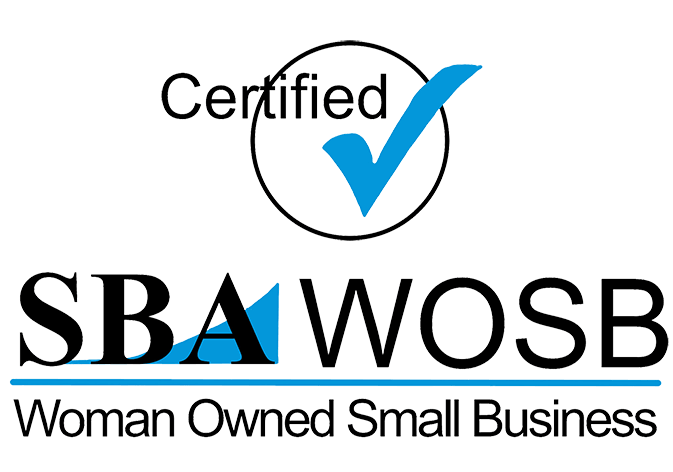 As a Woman-Owned Small Business, we partner with and serve commercial and government clients.
USAID Projects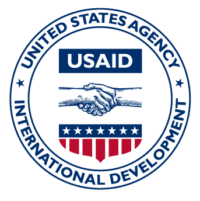 Learn about our work in international development over the last two decades.
Partnerships
Our multi-sectoral expertise draws on decades of experience, earned by our consortium of consultants, in the public and private sectors. This includes partnerships and project work with:
The World Bank
USAID
Organization of American States
Bixal
Guggenheim
Airbnb
The Training Resources Group
Navanti Group
EnCompass
MousePlanner
Palladium
Nickol Global Consulting
2C Consulting
Banyan Global
Camris
Global Learning Systems
The Smithsonian
Dexis
To explore consulting opportunities please introduce yourself using the link below.
Say Hello!
Reach out if you'd like to learn more. We're always interested in exploring opportunities for project work or partnership.